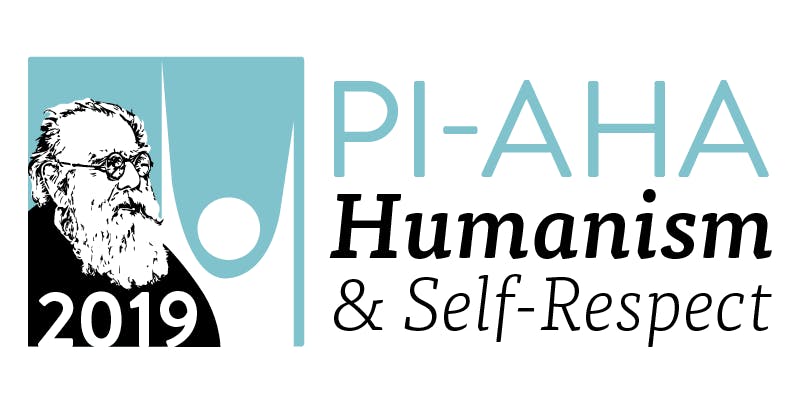 Periyar International and the American Humanist Association are proud to announce Humanism and Self-Respect, a two-day conference on September 21st & 22nd, 2019, with the goal to make all of us lead happier lives through mental freedom and helping others. This is the second international conference by Periyar International USA.
Learn more about this conference here.
Learn more about conference lodging options here.
For event schedule, click here
PI-AHA Conference 2019: Humanism and Self-Respect
at

Cultural Arts Center, Montgomery College

7995 Georgia Avenue, Silver Spring, MD 20910

Periyar International was founded on November 13, 1994 in Chicago, Illinois. The main purpose of this organization is to propagate the humanistic ideas of Periyar E.V.Ramasamy to the world. The American Humanist Association has stood as the voice of humanism in the United States for over 75 years. We strive to bring about a progressive society where being good without a god is an accepted and respected way to live life.